In addition to our in-house club teams, our affiliate programs - Dexter Volleyball Club (DVC), WAVA (Ypsilanti), River Rats (Ann Arbor) and Chelsea Volleyball Clubs (CVC) offer community-based AAU club teams for the youth in Washtenaw County and surrounding areas.
Huron Valley Volleyball Club added 3 new photos.
Monday, August 1st, 2016 at 7:16am
Huge congrats to all our coaches who participated in the 25th Volleygrass tournament in Port Huron. This is the biggest grass tournament of the summer and we are so happy to announce that we had 5 of our coaches who all finished Top 4!

Pictured:

Eliza Lee- Women's Open CHAMPS (Blue shirt setting) (photo by Andrew Jewett, Times Herald)
Nelson Vanderburgh- Men's over 40 CHAMPS (Grey Shirt, Redwings hat)
Harrie Den Boer- Men's over 40 RUNNER UP (Yellow shirt in the back)
John Evans- Men's over 40 RUNNER UP (Yellow shirt far left)
Peter Winters- Men's open 4th place (not pictured)

We are very happy to say that all these coaches are members of our coaching staff and most are head coaches at the national or regional level for us while still competing at the highest levels in adult volleyball. If you see them make sure to congratulate them!
Like Us On Facebook


Monday, March 14th, 2016 at 4:24am
12 Black won their Bracket at #greatlakesfestival https://t.co/gWOPkoMreX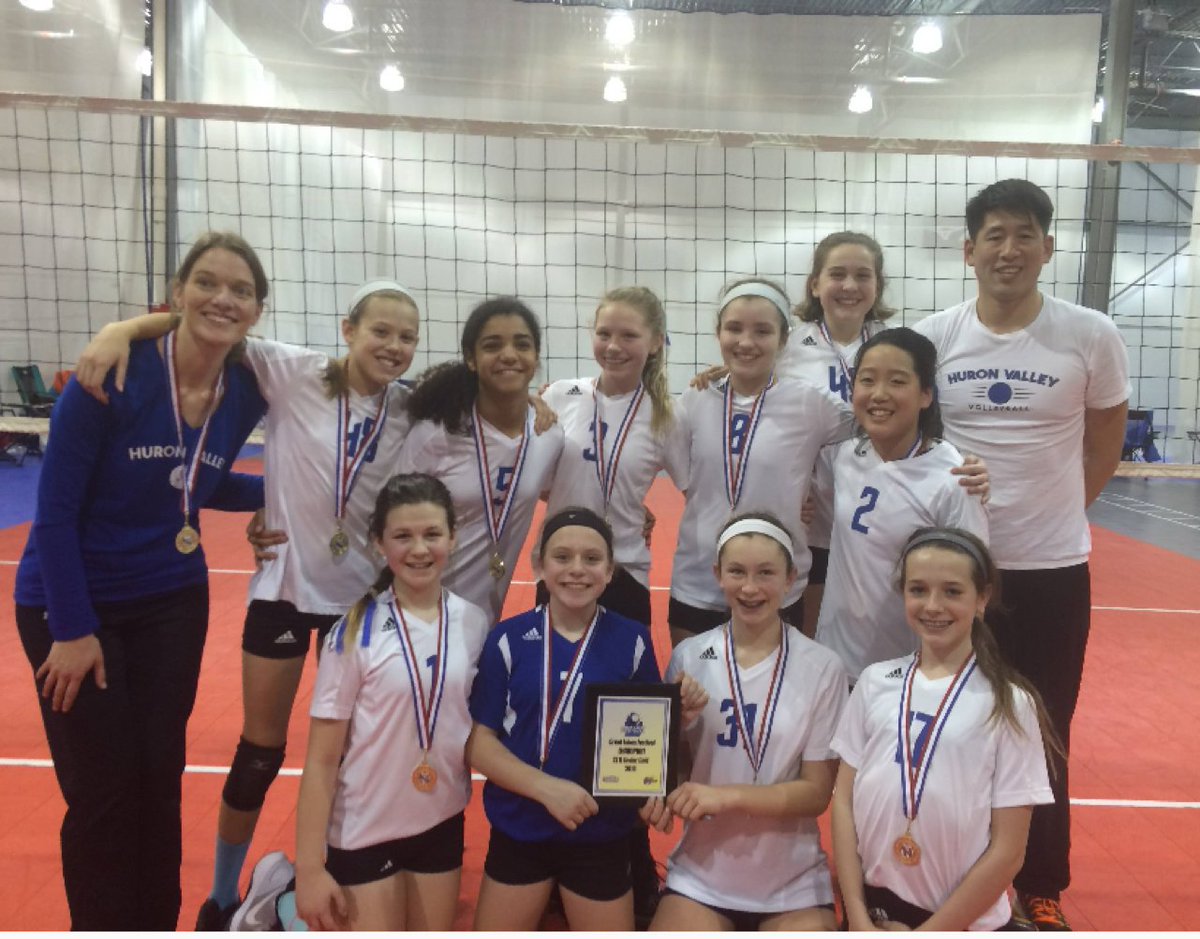 Tuesday, March 8th, 2016 at 12:55am
Congrats to 18 blue player Taylor King on her commitmemt to Quincy University! https://t.co/o5ueAteMk6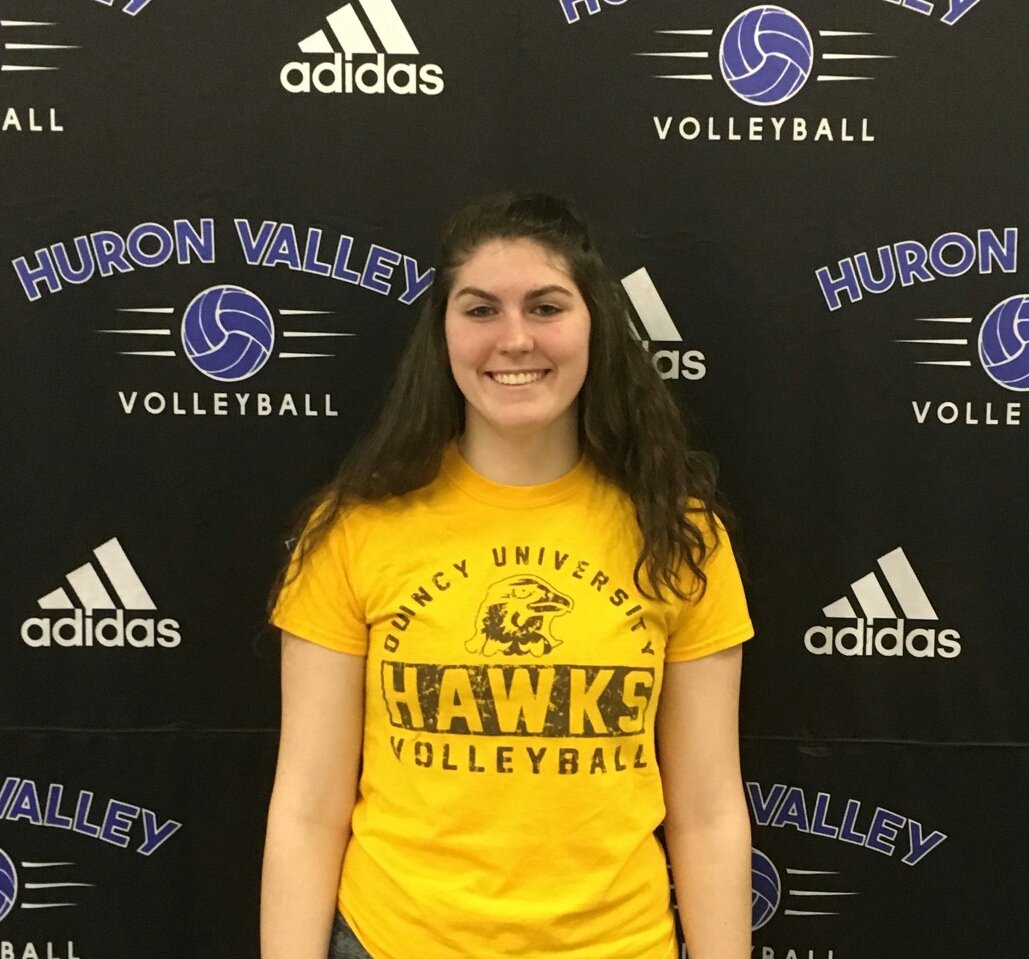 Follow Us On Twitter