In addition to our in-house club teams, our affiliate programs - Dexter Volleyball Club (DVC), WAVA (Ypsilanti), River Rats (Ann Arbor) and Chelsea Volleyball Clubs (CVC) offer community-based AAU club teams for the youth in Washtenaw County and surrounding areas.
Huron Valley Volleyball Club
Monday, October 17th, 2016 at 2:03pm
Final Tryouts coming up!
We will be concluding our 2016/2017 tryouts starting this weekend October 23. Make sure to follow the link below for all relevant information and to see the complete tryout schedule. Looking forward to a great year!
http://huronvalleyvb.com/WP/1270-final-tryouts-coming
FINAL TRYOUTS COMING UP!! - Huron Valley Volleyball Club
We have our final tryouts for the 2016/2017 club season coming up starting this weekend October 23. Please check out the necessary information below if you are looking for a team and interested in tryout out! Final Tryout Schedule HVVC Final Tryouts plan for October-November Team Ages 2017 Cut-off 2...
Like Us On Facebook


Monday, March 14th, 2016 at 4:24am
12 Black won their Bracket at #greatlakesfestival https://t.co/gWOPkoMreX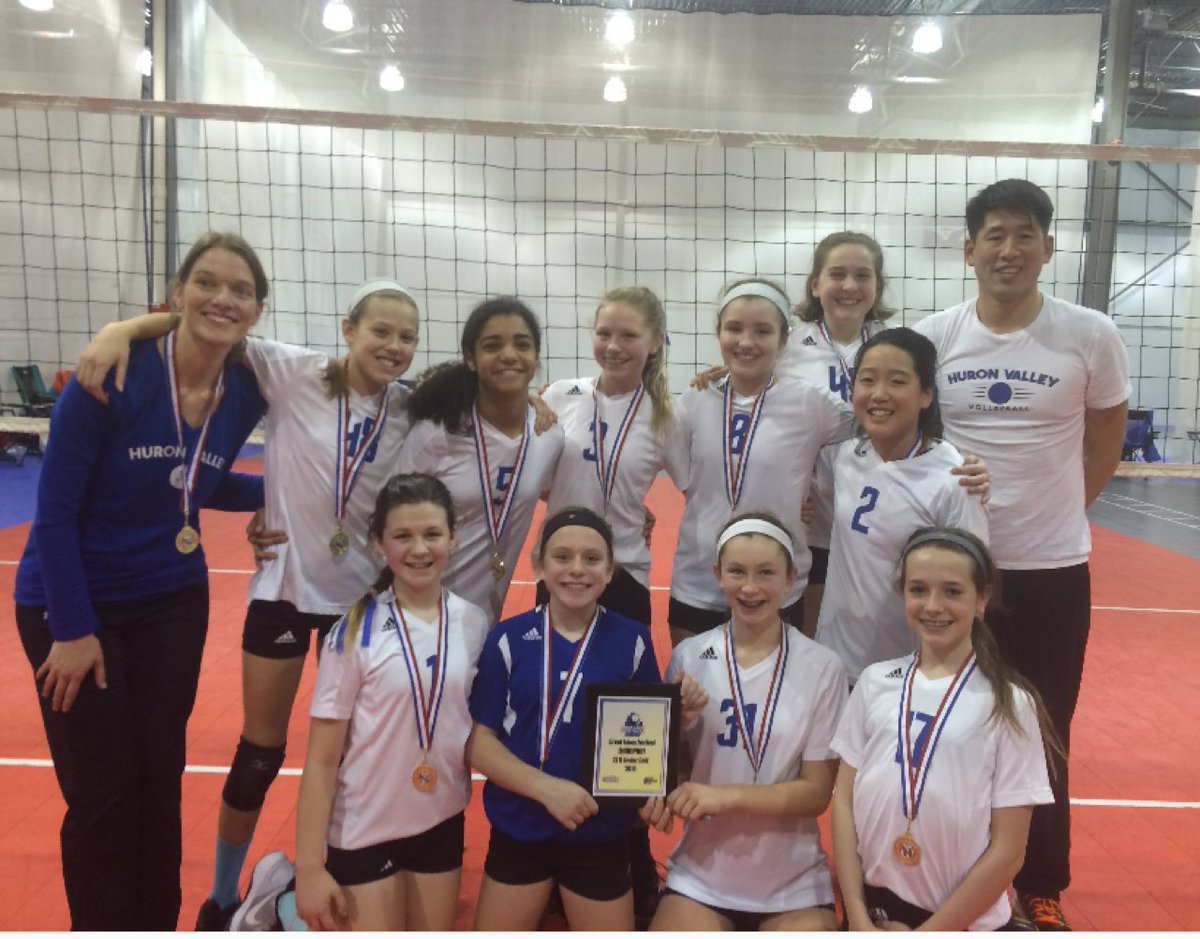 Tuesday, March 8th, 2016 at 12:55am
Congrats to 18 blue player Taylor King on her commitmemt to Quincy University! https://t.co/o5ueAteMk6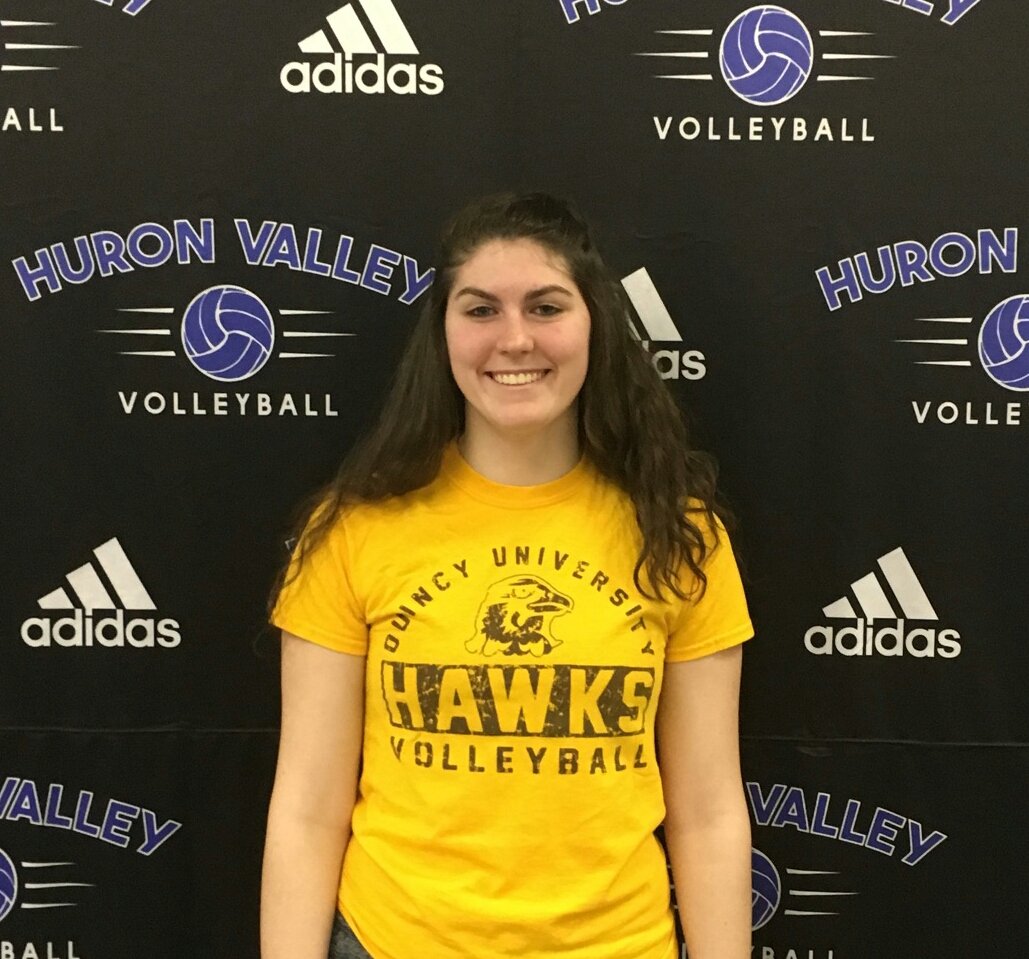 Follow Us On Twitter