In addition to our in-house club teams, our affiliate programs - Dexter Volleyball Club (DVC), WAVA (Ypsilanti), River Rats (Ann Arbor) and Chelsea Volleyball Clubs (CVC) offer community-based AAU club teams for the youth in Washtenaw County and surrounding areas.
Huron Valley Volleyball Club shared Junior Volleyball Association's post.
Tuesday, November 21st, 2017 at 7:57am
Junior Volleyball Association
Current polls tell us that over 85% of college coaches recruit at the club level versus high school. There are legitimate reasons for the majority of collegiate recruiting in the sport of volleyball to be tied to club volleyball. Of course, when you want an answer to a question, the best idea is to head to the one you need the answers from. Recently, I fired off a survey to a random grouping of college coaches in all divisions. Almost 95% responded the same to the 'Why Club Level Recruiting vs High School Level Recruiting?' Let's look at the 'Top 10' based upon input by these college coaches.
http://www.jvaonline.org/blog/recruiting
Like Us On Facebook


Monday, March 14th, 2016 at 4:24am
12 Black won their Bracket at #greatlakesfestival https://t.co/gWOPkoMreX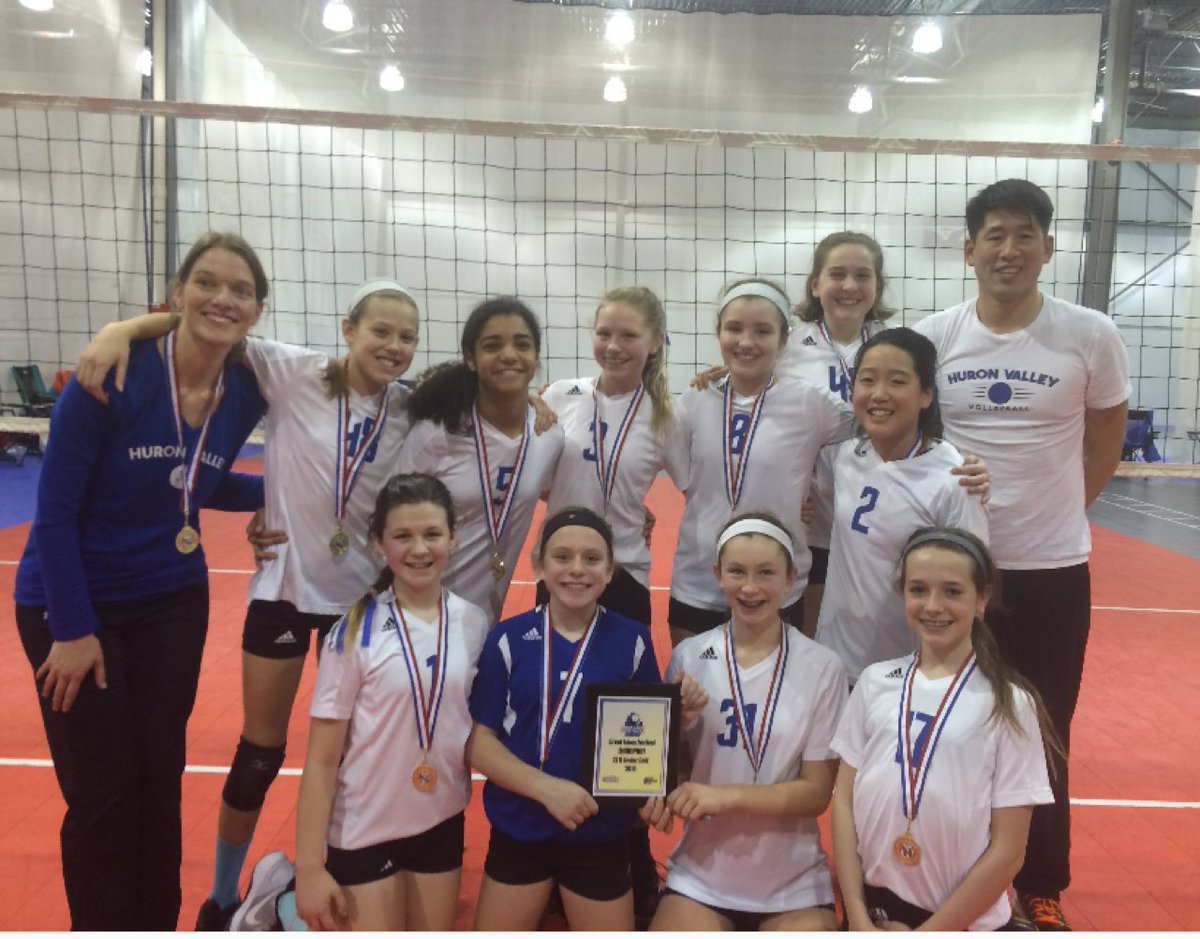 Tuesday, March 8th, 2016 at 12:55am
Congrats to 18 blue player Taylor King on her commitmemt to Quincy University! https://t.co/o5ueAteMk6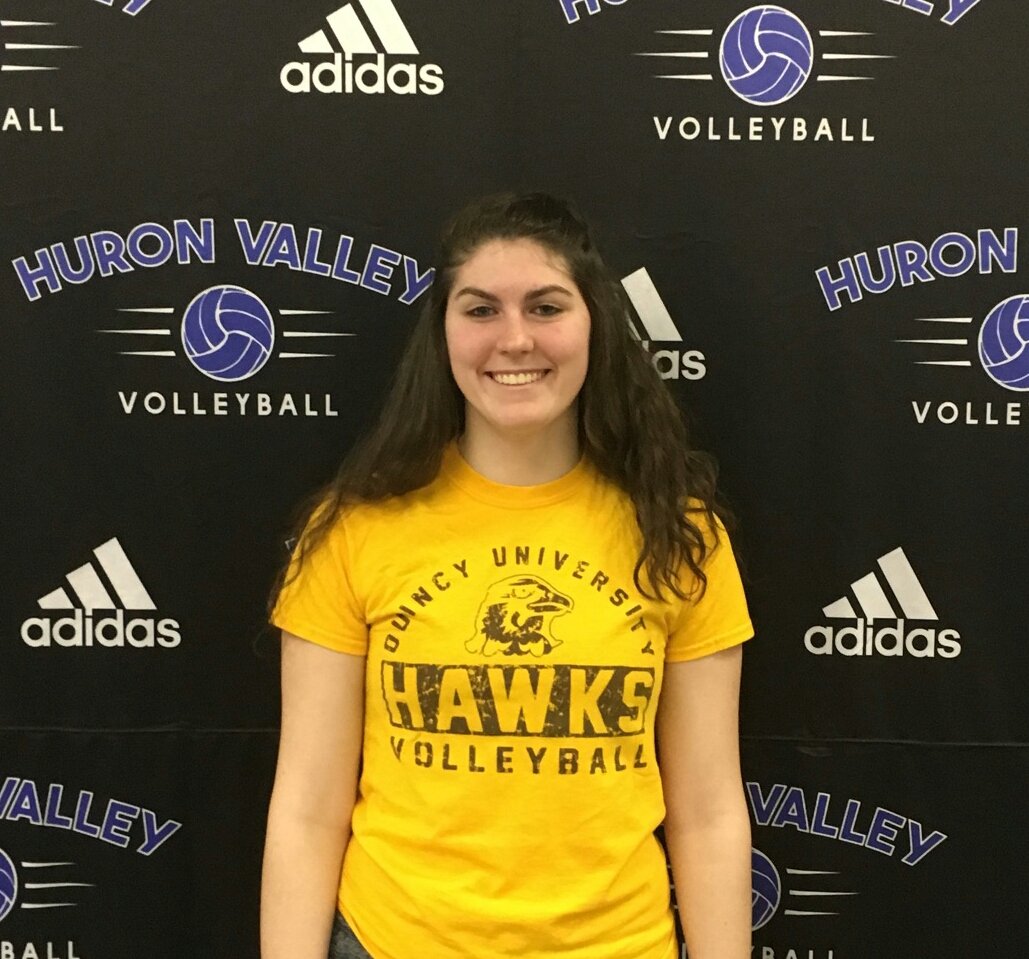 Follow Us On Twitter