In addition to our in-house club teams, our affiliate programs - Dexter Volleyball Club (DVC), WAVA (Ypsilanti), River Rats (Ann Arbor) and Chelsea Volleyball Clubs (CVC) offer community-based AAU club teams for the youth in Washtenaw County and surrounding areas.
Huron Valley Volleyball Club
Friday, February 9th, 2018 at 3:01pm
To U16s teams at HVVC on 2/10: CHANGE OF PLANS: Due to the location of some of the teams coming from high snow areas, we no longer have enough teams to play tomorrow. Sorry for the inconvenience, but thanks for getting back to us quickly. I repeat: NO play at HVVC tomorrow, Sat 2/10.
Like Us On Facebook


Monday, March 14th, 2016 at 4:24am
12 Black won their Bracket at #greatlakesfestival https://t.co/gWOPkoMreX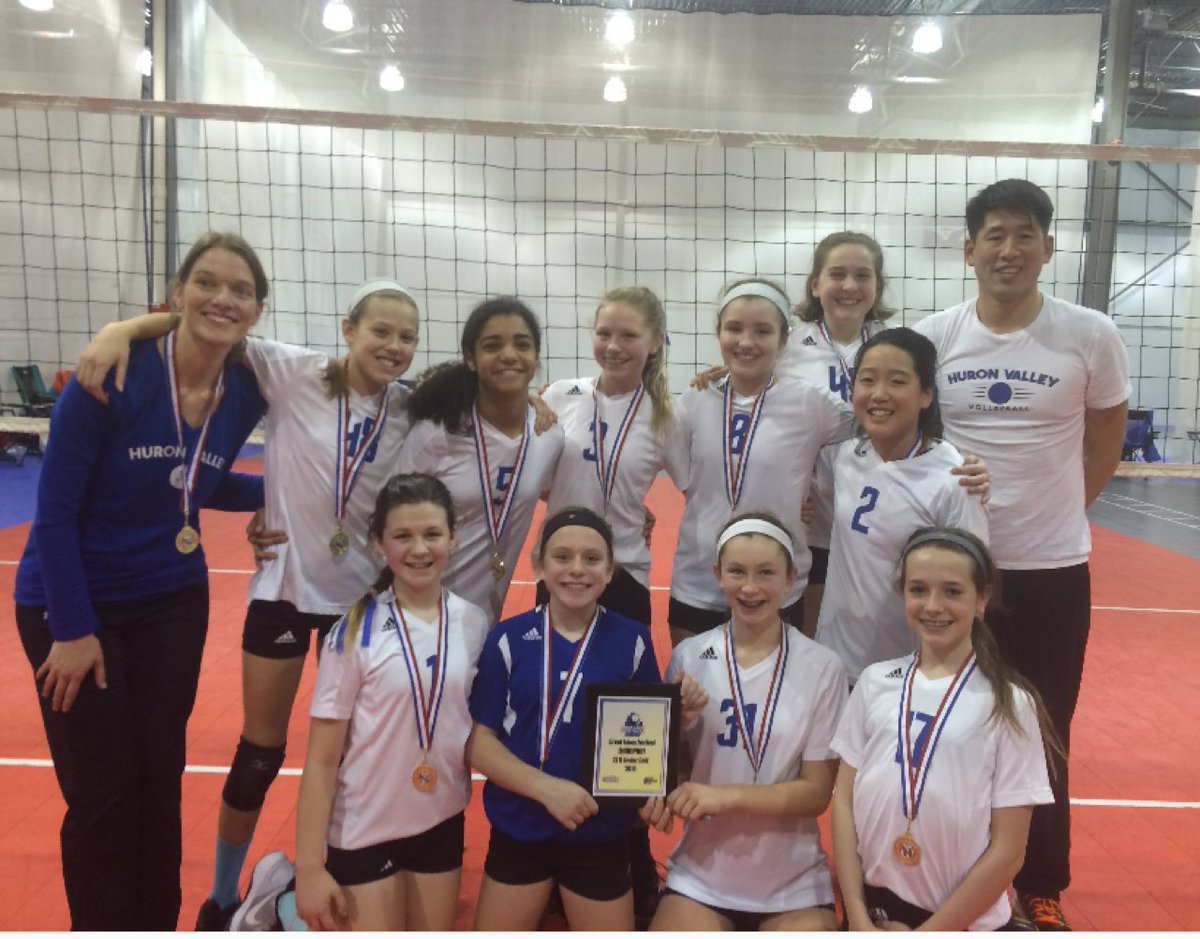 Tuesday, March 8th, 2016 at 12:55am
Congrats to 18 blue player Taylor King on her commitmemt to Quincy University! https://t.co/o5ueAteMk6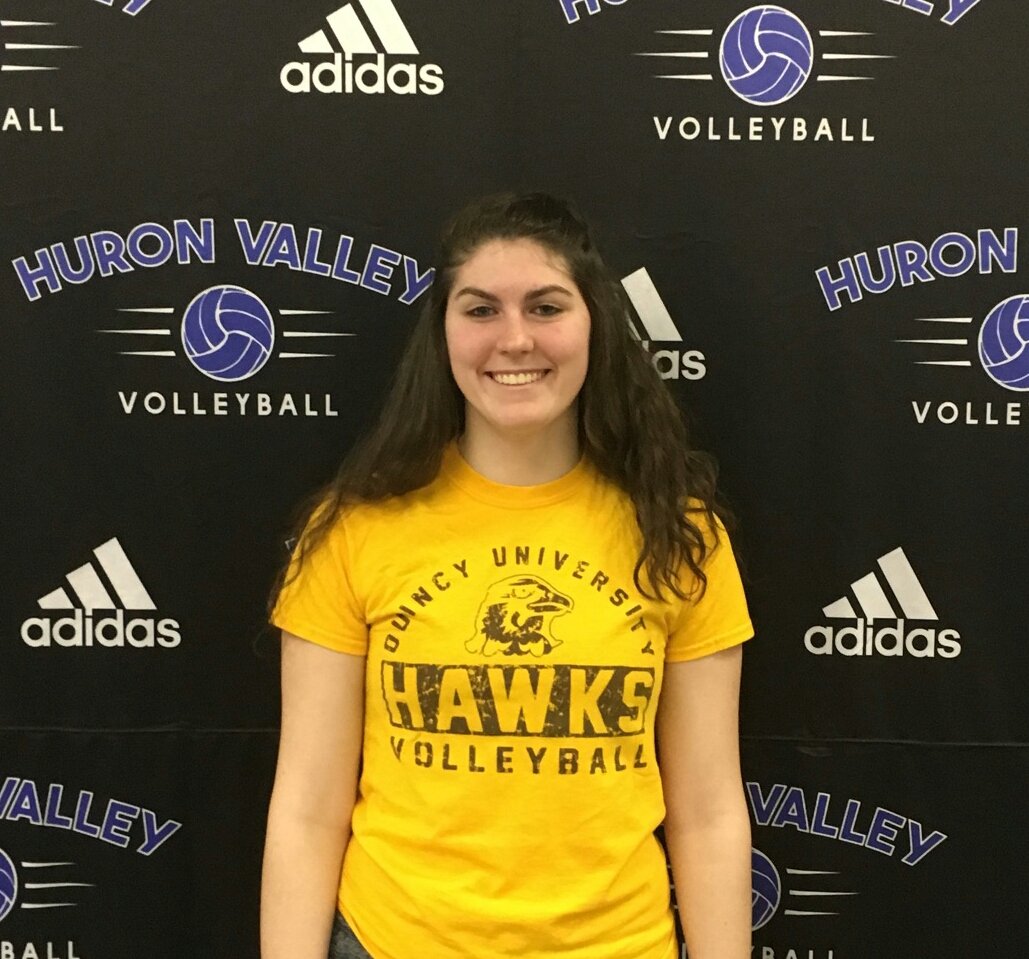 Follow Us On Twitter